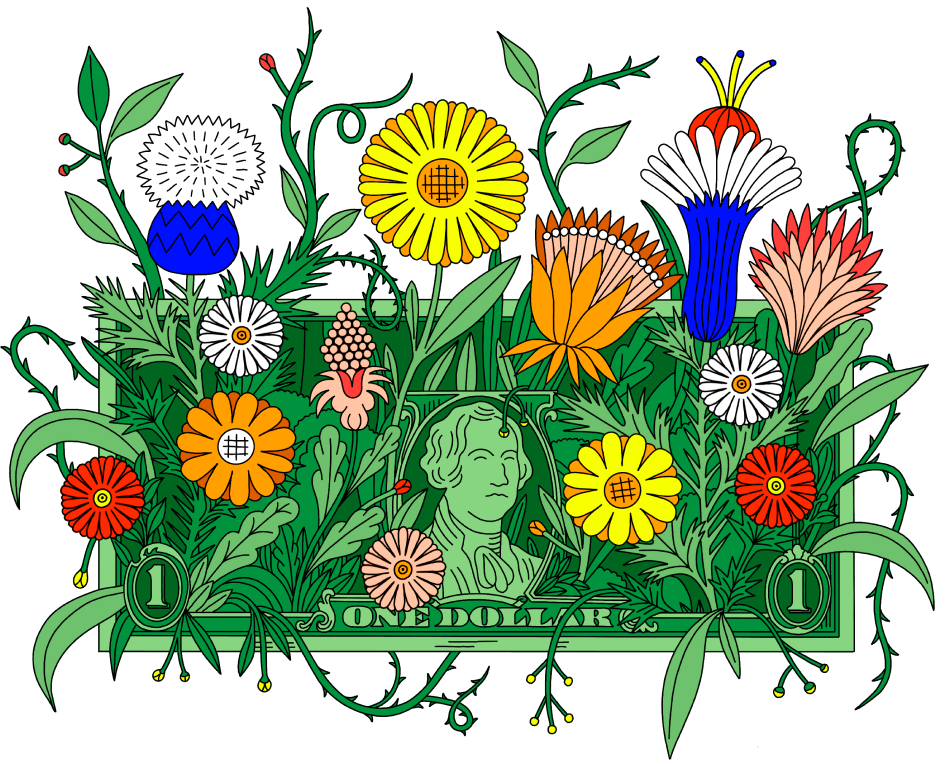 CEO of BlackRock, Larry Fink is in charge of about $10,000,000,000,000 ($10 trillion) in investments, a fortune equaling nearly half the annual GDP of the United States or China, and more than Japan and Germany combined.
Like the late Pete Peterson (his fellow investment firm founder) Fink has urged that Social Security should either privatize or become a welfare program, forcing the middle class to invest privately if they want any comfort in retirement. His friend Bill Clinton almost made him Secretary of the Treasury, and President Joe Biden has cheered his stance on ESG investing to save our world from warmth.
Libertarians love his "free market" economic stance, and corporate liberals adore him for spouting sensitivities. Both groups are on opposite political poles, but share Fink's belief in globalism, benevolent rule by the elite, alms for the poor and back-breaking labor praised for you and not them.
Fink's utopia has a modern, near equivalent – China, the nation ruled by a kind dictator, who praises business and industry, crushes the working class, eliminates freedom of speech and enslaves opponents.
True believers in our national sovereignty are not happy with Fink, a  big shot with the Trilateral Commission (TC) and the Council on Foreign Relations (CFR).
Last week, the Coalition for a Prosperous America (CPA) told Fink to stop including Chinese companies in BlackRock's iShares Exchange-Traded Funds (ETFs). The firm recently urged investors to triple their allocations in Chinese assets.
CPA told Fink in writing that "by purchasing shares in these ETFs, American retail and institutional investors are exposed to a wide range of publicly traded Chinese companies that are involved in activities that are contrary to U.S. national and economic security interests and human rights values."
A number of these companies are also under U.S. economic sanctions and export controls, because they pose a direct risk to U.S. national security and are facilitating the strategic agenda of the Chinese Communist Party (CCP), including the modernization of the People's Liberation Army and Navy and China's ongoing genocide against the Uyghurs and other Muslim minorities in Xinjiang
CPA's letter said several of BlackRock's financial products contain Chinese companies that are officially recognized human rights abusers placed on the Department of Commerce's Entity List.
Our review of the holdings (as of October  31, 2021) of the iShares ESG Aware MSCI EM ETF (ESGE), iShares Core MSCI Emerging Markets ETF (IEMG), iShares MSCI China ETF (MCHI), and iShares MSCI China A ETF (CNYA) products found that these funds are currently holding the securities of eight companies that have been placed on the U.S. Department of Commerce's Entity List for egregious human rights abuses, as well as three companies that are on the U.S. Department of the Treasury's Non-SDN Chinese Military Industrial Complex Companies (CMIC) List for their involvement in China's military and surveillance sectors.
CPA warned that the U.S. government is expected to get tough on investment firms helping the Chinese Communist Party and military:
As the CCP continues its efforts to undermine U.S. economic and national security, and the public becomes more aware and outraged by this allocation of their money, there will be ever greater scrutiny of those American asset managers and other firms that have chosen to profit off of aiding and funding the Chinese Communist Party, instead of acting in the best interests of our nation and American retail investors
Meanwhile, Fink's fans praise his vow to make ESG a centerpiece of his investing model. The company now offers more than 150 mutual funds and exchange-traded funds that adhere to ESG standards — more than any other firm on Wall Street.